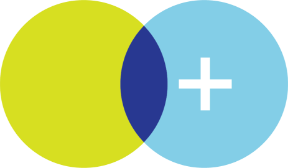 We are a global communication platform for the retina community.
We share information, impressions, perspective and insight into relevant topics and trends most important to their specialty and patients.
We strive to promote the advancement of medical and surgical retina through an informational and educational exchange that helps retina specialists share the latest news on clinical trials and surgical technological advancements by connecting them to their peers around the globe.
The RetinaLink website features blogs, surgical videos, whitepapers, and interactive interviews designed to inform and engage.