Alan J. Franklin, MD, PhD shares his surgical video series (with voiceovers) highlighting Digitally Assisted Vitrectomy Surgery, DAVS, in four different patients. http://bit.ly/2B9WIkm
Video I: Chronic Traumatic Full Thickness Macular Hole. Young, otherwise healthy, patient. Pre-op VA: 20/200
PO: 4 weeks and VA: 20/80; MH was completely sealed.
Dr. Franklin said, "macular surgery improvements and DAVS provided a good visual outcome for this patient." Surgical highlights include peeling sticky ILM, demonstrating flower petal technique and preserving edges for FTMH graft.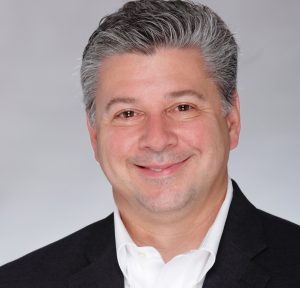 Alan J.Franklin, MD, PhD
Video II: DAVS Filter Comparison. Dr. Franklin summarizes DAVS Filter options. He mentions, "NGENUITY™ provides excellent depth of field." AFX, laser and bimanual technique are shown.
Video III: DAVS Color Settings. Dr. Franklin demonstrates red shift filter with NGENUITY and how beneficial both DAVS and color settings are to enhance diabetic pathology. Endolaser, bimanual technique are used during this case.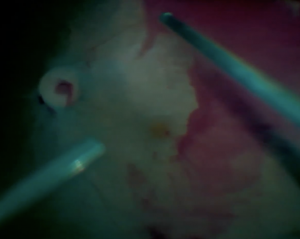 DAVS Visualization
Video IV: DAVS Surgical Visualization. Dr. Franklin describes surgical visualization with DAVS. He describes his view in his patient with dense peripheral adhesions. High speed cutting is outlined during his surgical management in this diabetic patient.
Dr. Franklin can be reached via e-mail alfranklin84@gmail.com